According to the outer diameter of the speakers, we have speakers from 0.4"(10mm) to 5"(128mm).
We divided them into:
1) 0.4"~0.95" speaker (10~24mm)
2) 1"~1.4" speaker (26~36mm)
3) 1.5"~2" speaker (40~50mm)
4) 2.05"~2.75" speaker (52~70mm)
5) 3"~5" speaker (76~128mm)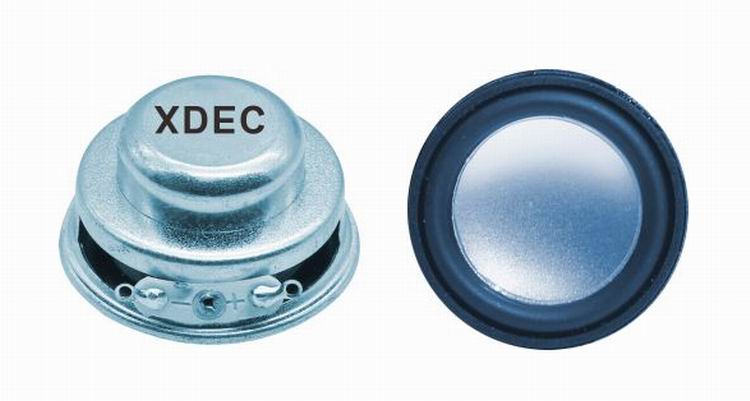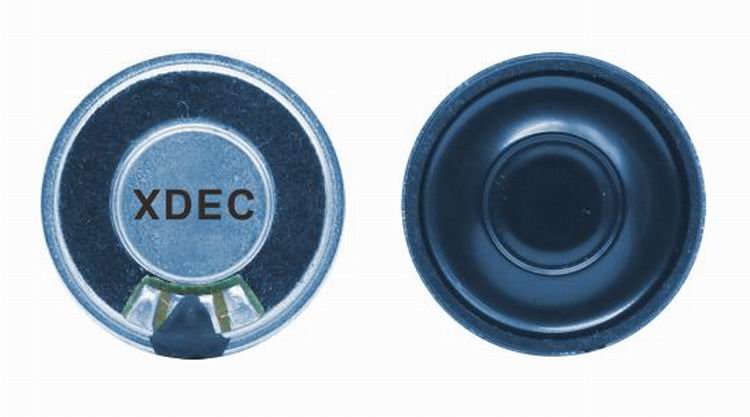 FAQ
Q1. What is the MOQ?
XDEC: 2000pcs for one model.
Q2. What is the delivery lead time?
XDEC: 15 days for normal orders, 10 days for urgent orders.
Q3. What are the payment methods?
XDEC: T/T, PayPal, Western Union, Money Gram.
Q4. Can you offer samples for testing?
XDEC: Yes, we offer free samples.
Q5. How soon can you send samples?
XDEC: We can send samples in 3-5 days.