Speaker Boxes are a kind of speakers which have a box with a speaker unit inside and external wires, they are completed speaker modules. The boxes of the speakers are used for eliminating the acoustic short circuit, restraining the resonance, and widening the frequency response range of the speakers. Speaker boxes have loud sound, wide frequency response range, rich bass and low distortion. These speakers are widely used for digital audio, car audio and robots-
Our speaker boxes include:
1) From power output, we have speakers boxes in 3W ~ 10W.
2) From working principle, we have sealed, vented and reflective speaker boxes.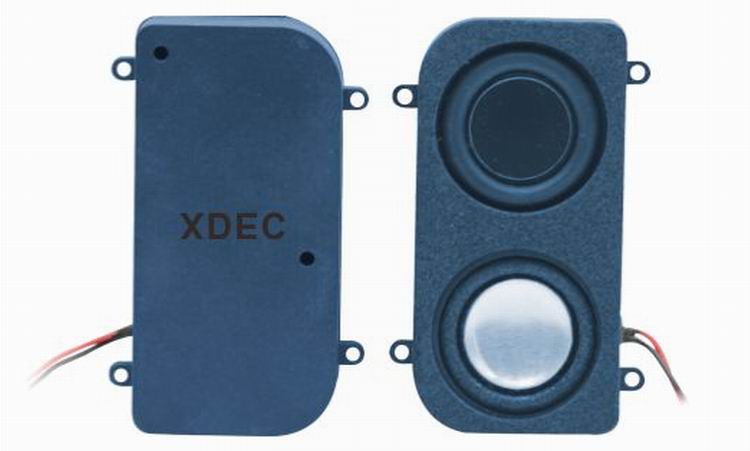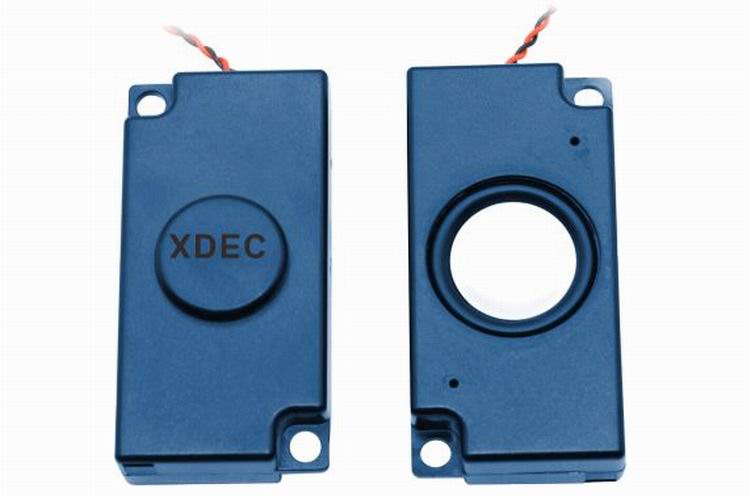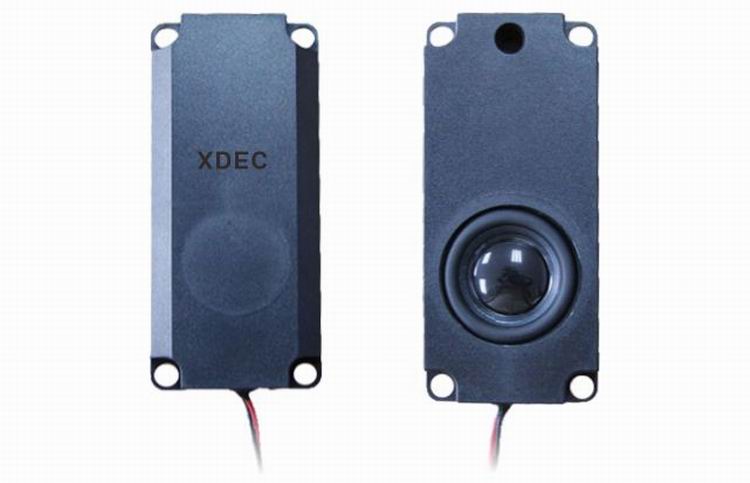 FAQ
Q1. What is the MOQ?
XDEC: 2000pcs for one model.
Q2. What is the delivery lead time?
XDEC: 20 days for normal orders, 15 days for urgent orders.
Q3. What are the payment methods?
XDEC: T/T, PayPal, Western Union, Money Gram.
Q4. Can you offer samples for testing?
XDEC: Yes, we offer free samples.
Q5. How soon can you send samples?
XDEC: We can send samples in 3-5 days.