New XDEC design a new double Speaker Box design, which can help greatly on 5G communication equipment, IOT system,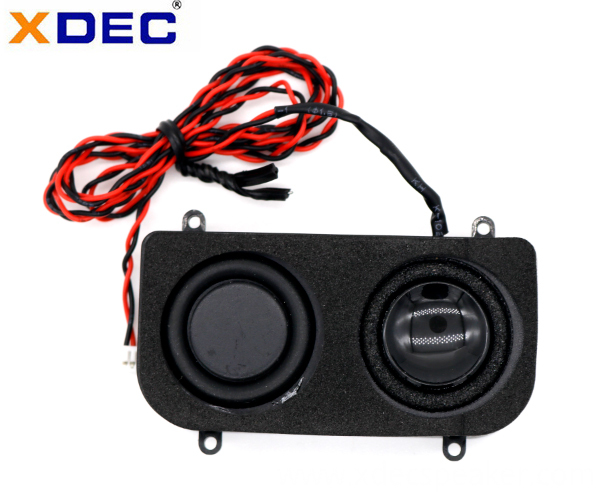 AI robot and AI speaker, cloud security and so on,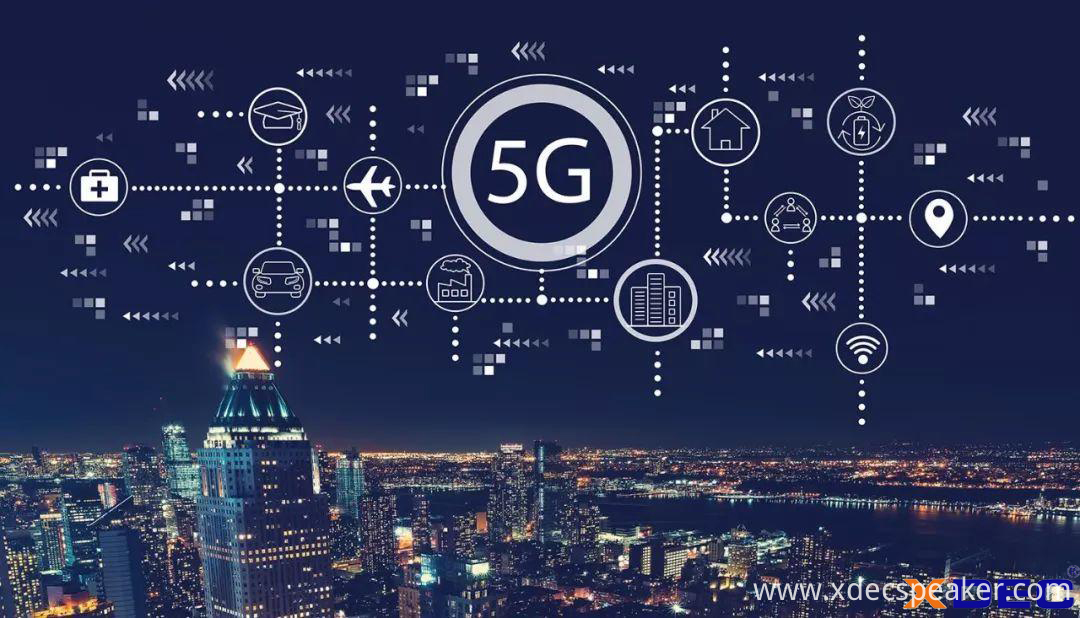 every field come to a new cross road, that is combinate with 5g technology, realized people, thing, Time, place connect together.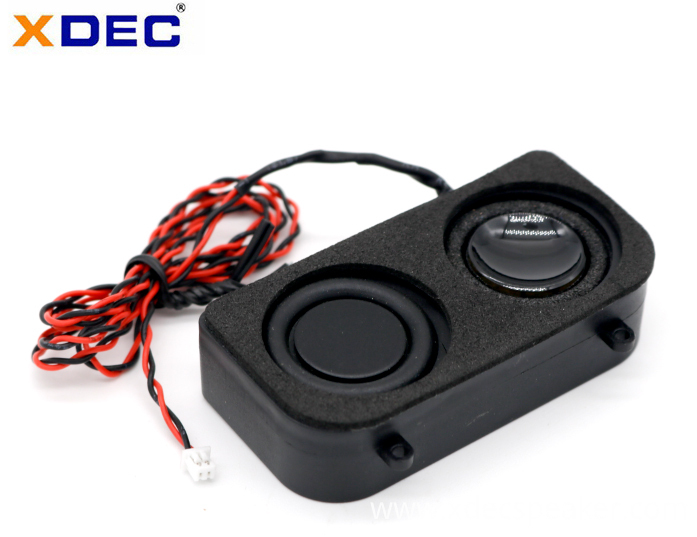 That is a time trend, every technology renovation will bring in countless chance and opportunities,
our XDEC also want to seize chance now, and already design our speaker box series to fill with 5G things, help them "speak" loud and clear !
Embrace chance and welcome new 5g AND IOT times coming with US !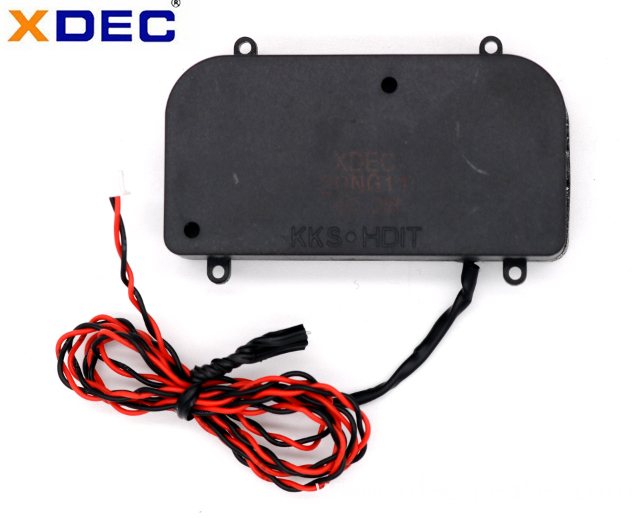 Shenzhen Xuanda Electronics Co., Ltd.
Business Type:Manufacturer
Product Range:Acoustic Components , Speakers
Products/Service:vibration speaker , headphone speaker driver , tablet speaker unit , multimedia speaker unit , soundbox speaker , mylar speaker
Certificate:ISO9001 , RoHS , TUV , REACH
Company Address:3F, Building #A, Honghengtai Hi-tech Park,Shang Village, Gongming Street Shenzhen, China, Shenzhen, Guangdong, China
Next:
Why a waterproof speaker driver is so important to speaker ?