Nowadays, a
Waterproof Speaker
driver is very important to the speakers. Why, because water will influence speakers deeply, once the water enters, the speakers may lose their effect. If you are using a waterproof speaker driver, it will naturally prevent water, which makes the speaker well protected. Why is the waterproof speaker could be waterproof? We also need to understand the waterproof principle of the waterproof speaker.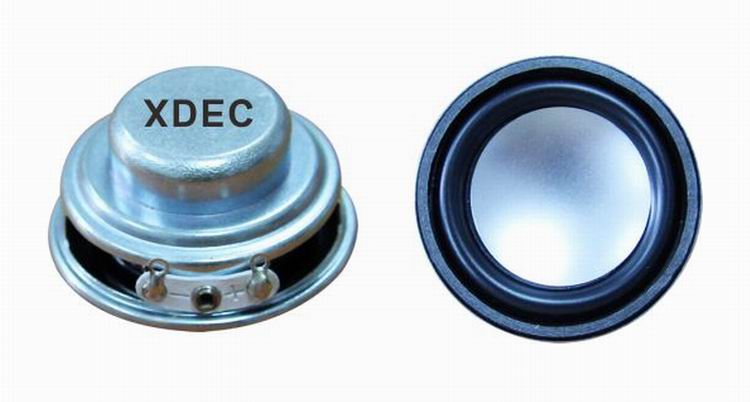 This is because there are some waterproof membranes on the waterproof speaker. Just this membrane plays a waterproof role, and it is inside the waterproof speaker, which has no effect on the appearance of the speaker. Waterproof membranes of various loudspeakers according to the improvement of waterproof materials, so that it can be made into waterproof loudspeakers, which can be used in various
Bluetooth Speaker
,outdoor speaker,bathroom speaker, smart speaker, earphones, televisions, walkie-talkies and the like to play a certain role in water blocking.
Nowadays, the waterproof requirements for various electronic products are still quite high. If you accidentally encounter water, it may make these electronic products lose their sound. Therefore, it is necessary to use waterproof speaker.