Does mother's drinking coffee affect children? What should breast-feeding jaundice do? The problems that have plagued Bao Ma and Bao Dao will easily be answered by a smart speaker in the future. Jingdong announced today that 10 consumer brands, including L'Oréal, Schwarzkopf, Mengniu, and Nongfu Springs, have released AI family assistants in the form of speakers, and through this model, they will seize the interactive entrance of future family scenes.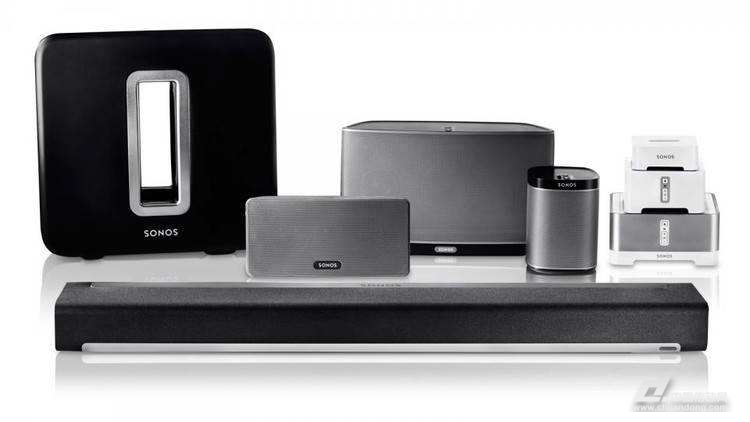 "Artificial intelligence" no longer stays in the concept of vagueness, but enters into different application scenarios. Among them, the increasingly mature technology of voice recognition technology is the focus of competition in the layout of the future family market, data show that the scale of China's intelligent voice industry has reached 10 billion yuan.
It is understood that this cymbal speaker is provided with technical support by HKUST. According to information provided by JD.com, the domestic market share of JS speaker is 80%.